Finally.
The upgrade your bum deserves.

Seriously?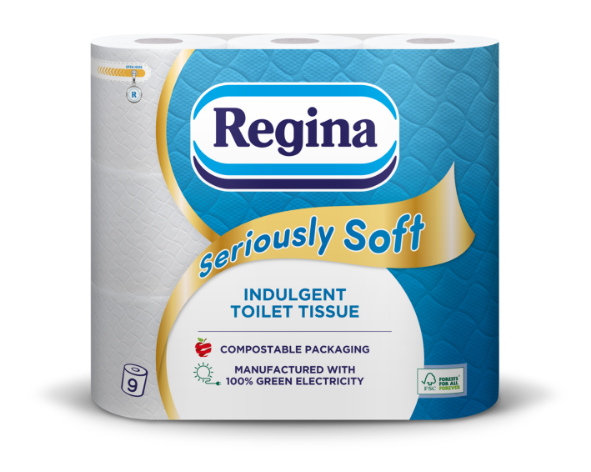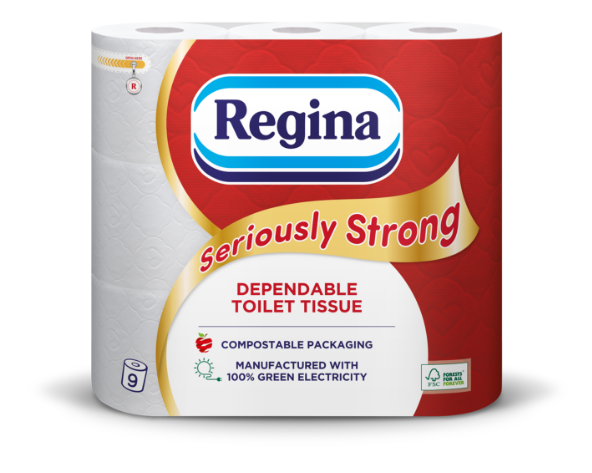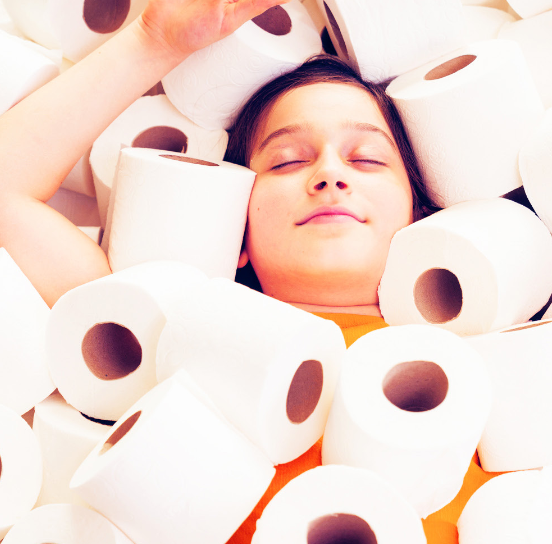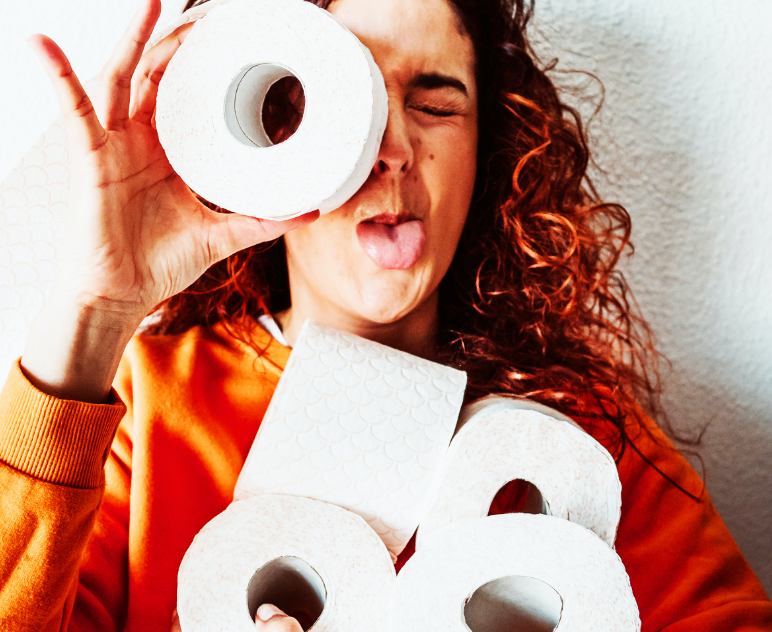 At Regina, we love bums. That's why we created Seriously Soft and Seriously Strong toilet tissue, because we believe bums deserve better.
For too long, you've been forced to compromise on comfort. But not anymore. Now you can choose from Seriously Soft and indulgent toilet tissue or Seriously Strong and dependable. The choice is yours. Wipe the way you want!
Softer than an exfoliated marshmallow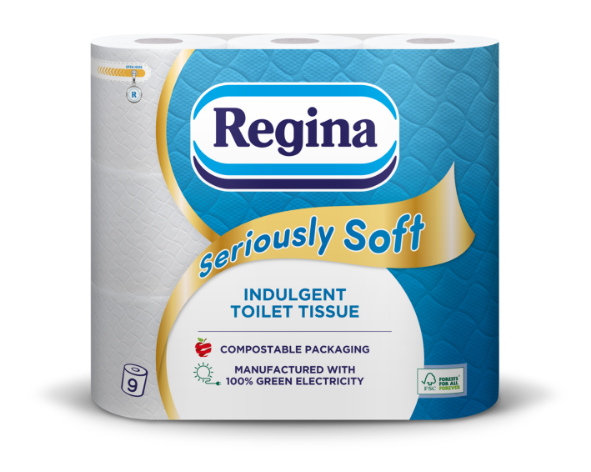 Available online and in store:
Stronger than an Ox on a treadmill.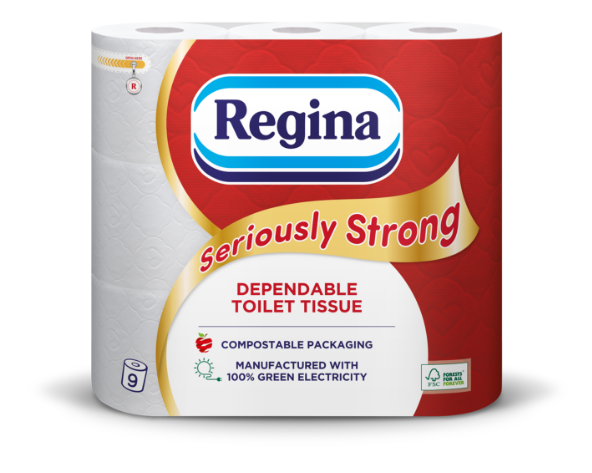 Available online and in store: